HeadStart Kids was founded in October 2015. HSK is a non-profit organisation which is a registered section 18a company and receives it's funding from various sectors – business, organisational and private – as well as donations in kind, which contribute to us fulfilling our commitment to the early childhood development space
We are passionate about giving children in our country, a genuine HEAD START.
We are proud of our partnerships, relationships and affiliations with key stakeholders who are vital in the development and success of the Head Start Kids Programme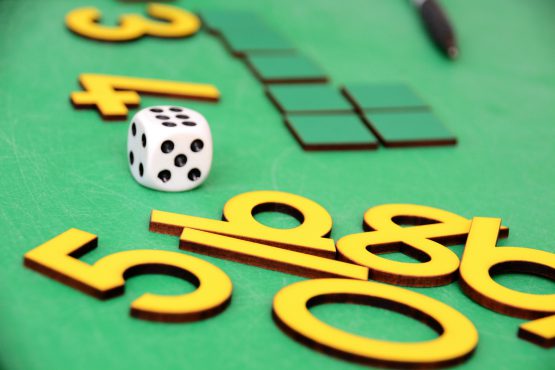 To provide preschool children (3-5 years old) of low-income families with a comprehensive ECD program to meet the children's emotional, social, health, physical, nutritional and psychological needs.
We will ensure that pre-schoolers are enabled, educated and prepared for their schooling career in order for them to become successful productive citizens of our land through effective early childhood development.
Through our focused teacher training programmes we aim to uplift teachers, train facilitators as well as technicians with skills to be able to reduce the amount of downtime which is currently experienced throughout South Africa.
In Partnership with our strategic partners we have put in place metrics to measure the effectiveness of the programme with regards to the three main components of the programme: Nutrition, Physical movement and Enrichment Education.
Before one can build a house, one must lay a foundation. Unless there is a strong and solid foundation, cracks will soon appear and without this foundation the walls will fall. In the same way, one must lay a strong foundation in the early development years within children.
We believe in giving children a Head Start through guiding their nutritional, physical exercise routines and enrichment education with high quality e-learning via our foundation phase initiatives.
We strive to work effectively together with – and effectively – with key stakeholders and partners in ensuring that these objectives are achieved and then surpassed.