HeadStart Kids was founded in October 2015. HSK is a non-profit organisation which is a registered section 18a company and receives it's funding from various sectors – business, organisational and private – as well as donations in kind, which contribute to us fulfilling our commitment to the early childhood development space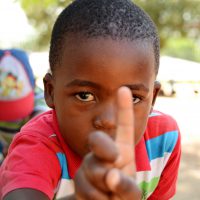 We are passionate about giving children in our country, a genuine HEAD START. We are proud of our partnerships, relationships and affiliations with key stakeholders who are vital in the development and success of the Head Start Kids Programme.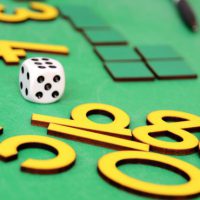 To provide preschool children (3-5 years old) of low-income families with a comprehensive ECD program to meet the children's emotional, social, health, physical, nutritional and psychological needs.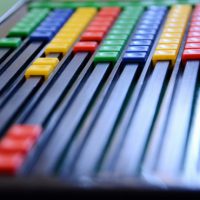 We believe in giving children a Head Start through guiding their nutritional, physical exercise routines and enrichment education with high quality e-learning via our foundation phase initiatives.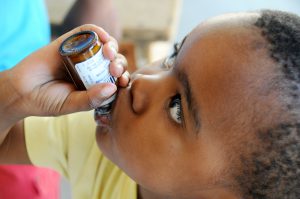 Health & Nutrition
Part of our brain growth assessment is once a year Haemoglobin Monitoring – mainly to detect low Iron levels and low red blood cell levels that gives us an indication that a child is not getting sufficient oxygen supply to the brain – again ultimately inhibiting physical and mental growth.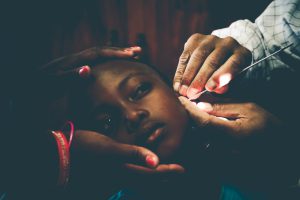 Hearing & Vision
Ear assessments are done every 12 months to check for infections, blockages by either wax build-up or foreign objects and to track other possible reasons for hearing difficulty.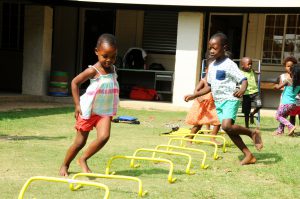 Movement
By teaching them the correct musculoskeletal movement at ECD level we prepare them for grade one and the school environment where they are expected to throw, catch and run effectively.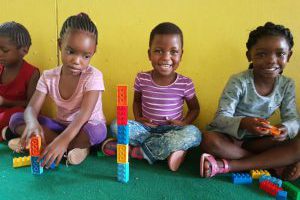 Six Bricks
LEGO Care for Education believes that learning should take place through construction rather than instruction, and that many more concrete, tactile tools or manipulatives should be used, not only to stimulate and encourage the learners, but to greatly accelerate the conceptualisation process and to allow children to become more inventive, curious and creative.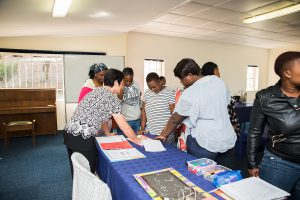 Enrichment Education
We implement a unique Workshop before we commence with the NQF training that lays the foundation for our whole teachers training course. During the introduction week the students learn the principles of "ECD learning through playing" themselves.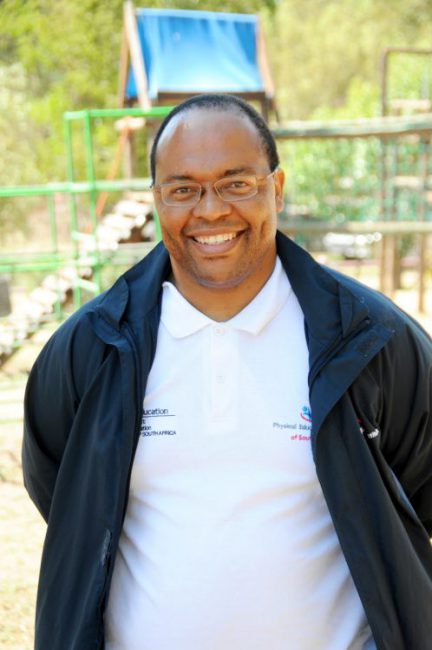 Director – Norman
Norman Mphake is the Founder of the Physical Education Institute of South Africa (PEISA). An organisation committed to advocating for active engagement, skills development, debate, research, innovation, knowledge sharing and setting the foundation for a healthy, active and physically literate South Africa.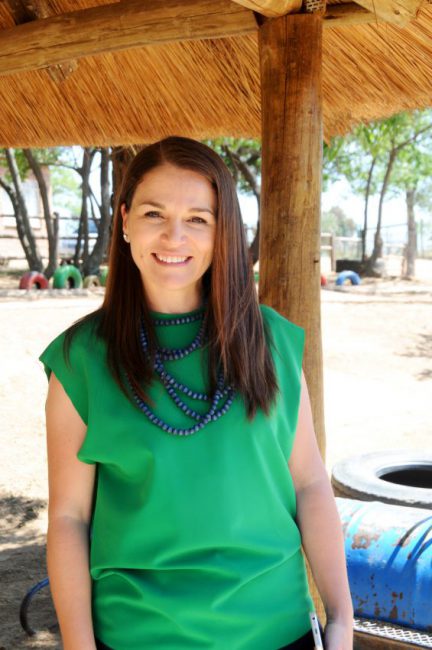 Founder & Director – Lily
The Founder of HSK, Lily Geerdts, started with her pilot project in 2015 at the Blair Atholl Pre Primary School near Lanseria Airport, Gauteng. We are proud of our partnerships, relationships and affiliations with key stakeholders who are vital in the development and execution of the HSK Programme that has already proved to be highly successful.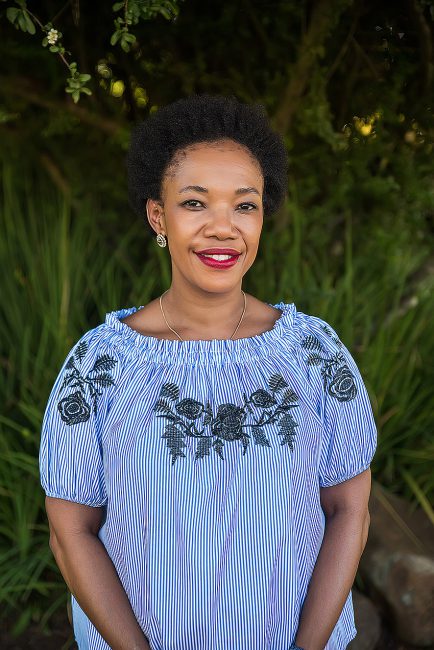 Director – Linda
Linda Khuluse has more than 15 years combined experience in Corporate Affairs, Community Development, Stakeholder Management, Coaching and Mentoring, Change Management, Senior Leadership.